Are you interested in getting started in real estate investing? If so, Edmonton is a great place to begin your journey!
The city has a thriving economy, a growing population, and a diverse housing market. Because of these, there are plenty of opportunities to make a profitable investment.
Whether you're a beginner or have some experience in real estate, this ultimate guide will provide you with the knowledge you need. We'll also give you tips to navigate the Edmonton market successfully.
In this guide, we'll cover the current state of the Edmonton market. We'll also discuss how to find the perfect property and manage it effectively.
So, if you're ready to take the plunge into real estate investment in Edmonton, let's get started!
Edmonton Real Estate Market Overview
Before considering investing in Edmonton real estate, it's crucial to have a solid understanding of the local market. This will give first-time investors a head start in their investment journey.
Stable Market
As Alberta's capital city, Edmonton has experienced steady population growth over the years. This has attracted both local and international investors, further driving up the housing demand.
Real estate markets can be volatile. It depends on external factors like economic health, government policies, and industry developments.
But the stability of the Edmonton market is projected to continue. This means you're more likely to experience growth in your investment properties in Edmonton.
Affordable Properties
Compared to other major Canadian cities, Edmonton offers more affordable property prices.
The average price of a home in Edmonton is only $412,334. In Vancouver or Toronto, the average home prices are around $1,200,000.
The affordable price of Edmonton properties is perfect for first-time homebuyers and investors.
Low Interest Rates
The interest rates in Edmonton are also lower at 5.04% for a 5-year fixed mortgage. In other major cities, the rates are around 5.2% to 5.5%.
Low-interest rates can be advantageous for investors as they make borrowing more affordable. This allows you to potentially finance more properties or invest in higher-priced properties.
Lower interest rates also mean lower monthly mortgage payments. This means you can increase your cash flow and make your investment more profitable.
Tax Benefits
Investing in Edmonton real estate comes with many attractive benefits, including tax advantages. As a beginner investor, utilizing these can greatly enhance your financial returns and overall success in the market.
Ability to deduct expenses related to your investment property. This includes deductions for mortgage interest, property taxes, insurance, repairs, and maintenance costs. These deductions can significantly reduce your taxable income. As such, it leads to lower tax obligations and increased cash flow from your real estate investment.
Tax incentives for certain types of real estate investments. For example, one program provides tax relief for eligible non-residential properties. This aims to attract businesses and stimulate economic growth in specific areas of the city.
Principal residence exemption. Suppose you decide to live in one of your investment properties as your primary residence. In that case, you may be eligible for a tax exemption on capital gains when selling the property. This can result in significant tax savings and increased profits when it comes time to sell your investment.
Different Types of Real Estate Investments in Edmonton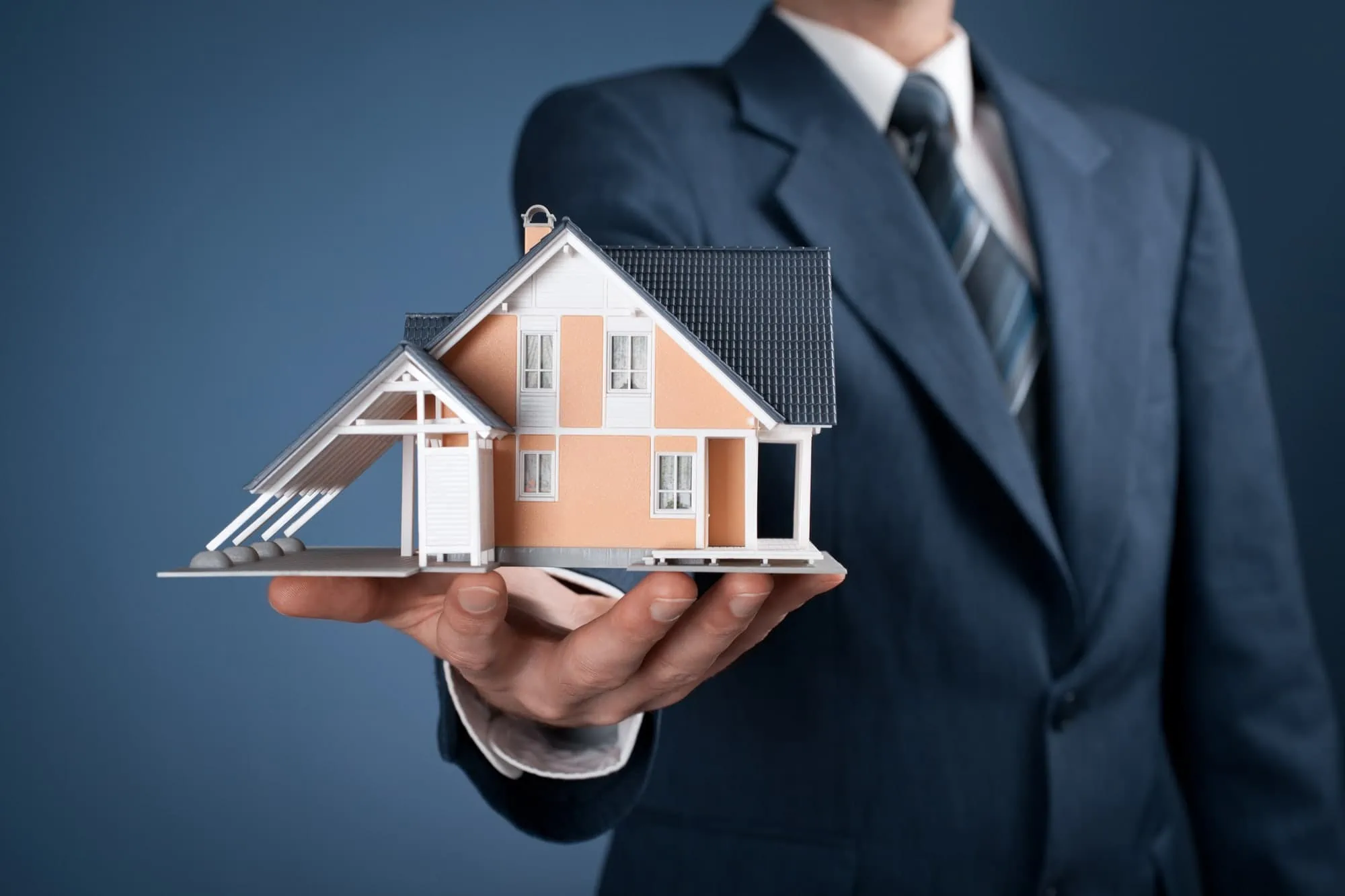 There are several different types of investments you can consider. And it's important to understand them before diving in. Here are a few of the most common types of real estate investments in Edmonton:
Residential Rental Properties
This is perhaps the most well-known type of real estate investment. With rental properties, you purchase a property and rent it out to tenants.
The rental income can provide a steady stream of cash flow. And over time, the property can appreciate in value.
Vacation Rentals
With the rise of platforms like Airbnb, investing in vacation rentals has become increasingly popular.
By purchasing a property in a desirable vacation destination, you can rent it out to travellers on a short-term basis.
Vacation rentals can provide high rental income during peak seasons. But they also require more management and can be impacted by seasonal fluctuations.
Fix-and-Flip Properties
This type of investment involves purchasing a property that needs renovation or repairs. Then, after making the necessary improvements, you can sell it for a profit.
Fix and flips can be a great way to generate income quickly. But they also come with higher risks and require a good understanding of the local market.
Commercial Real Estate
This involves investing in office buildings, retail spaces, industrial warehouses, or hotels.
Commercial real estate investing can be a rewarding venture for beginners. But it requires careful planning, research, and a long-term strategy.
Real Estate Investment Trusts (REITs)
If you prefer a more hands-off approach to real estate investing, REITs may be a good option. REITs are companies that own and manage income-producing properties.
By investing in REITs, you can become a shareholder. You can also earn a portion of the rental income and property appreciation without directly managing the properties.
Real Estate Investment Groups
This type of investment involves pooling funds from multiple investors. The aim is to purchase larger properties, such as apartment complexes or commercial buildings.
Each investor owns a percentage of the property and receives a portion of the rental income and profits.
---
Did You Know?
Contrary to what a lot of beginner investors think, single-family homes are more profitable investments than condos in the Edmonton market.
This is because detached properties in Edmonton are more affordable than those in bigger markets.
Buyers and investors can afford a much bigger property for the same price they would pay for a small condo or apartment in Vancouver or Toronto.
Also, condo prices are actually going down at the moment. Investing in a condo in Edmonton will not be as lucrative as buying a single-family detached house.
You can still earn profit from a condo investment, but it's more of a lifestyle choice at this point.
If you do invest in a condo, the best course of action would be to pay off the property first and then rent it out after.
---
Factors to Consider Before Investing in Edmonton Real Estate
Before diving into the world of real estate investing in Edmonton, there are important factors to consider. These factors can greatly impact your success and profitability as a real estate investor.
Location. Consider proximity to amenities, transportation, schools, and employment opportunities. Properties in desirable communities tend to have higher demand and appreciation potential.
Market trends and demand. Keep a close eye on the current real estate market conditions in Edmonton. Look at trends in property values, rental rates, and vacancy rates. Understanding the market dynamics will help you decide when and where to invest.
Financing options and affordability. Consider your financing options and determine how much you can afford to invest. Explore different mortgage options, interest rates, and down payment requirements. It's also wise to consult with a financial advisor or mortgage broker to ensure you make the best financial decisions.
Property type. Decide which type of property you want to invest in. This could be single-family homes, condominiums, multi-unit buildings, or commercial properties. It's important to research and determine which one aligns with your investment goals.
Rental market. To generate passive income, thoroughly research the rental market in Edmonton. Look at average rental rates, vacancy rates, and tenant demand. These will help you estimate potential rental income and ensure your investment is financially viable.
Property management. Determine whether you will manage the property yourself or hire a property management company. Managing a property can be time-consuming. So, it's important to weigh the benefits and drawbacks of each option.
Legal and tax considerations. Familiarize yourself with the legal and regulatory requirements of investing in Edmonton. This includes understanding landlord-tenant laws, zoning regulations, and other applicable rules or restrictions.
Long-term investment goals. Are you looking for short-term cash flow or long-term appreciation? Understanding your goals will help you make strategic decisions and evaluate potential properties.
Steps to Successfully Invest in Edmonton Real Estate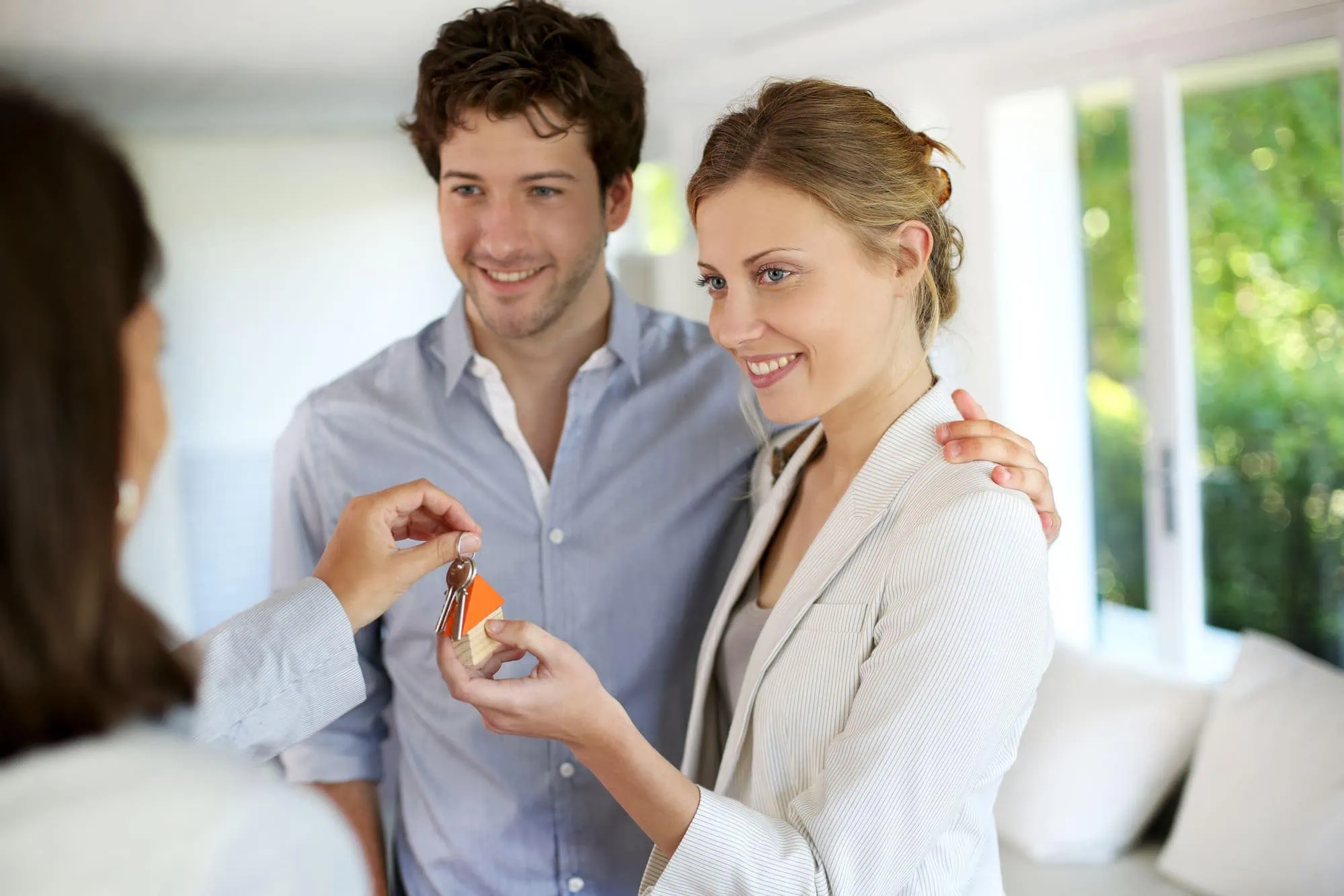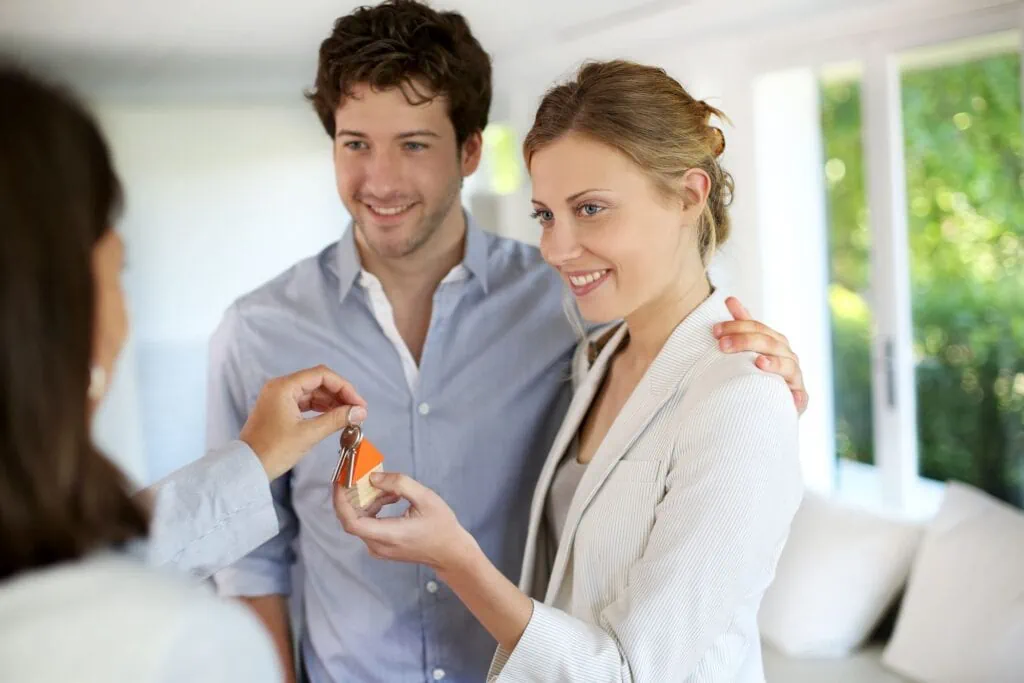 Investing in real estate can be a lucrative venture, especially in a growing market like Edmonton. But it's essential to follow certain steps to ensure your success in this field. Here are the steps to successfully invest in Edmonton real estate:
1. Set Clear Investment Goals
Before diving into the world of real estate investing, it's crucial to define your investment goals.
Determine whether you want short-term profits or long-term cash flow through rental properties.
Having clear goals will help you make informed decisions throughout the investment process.
2. Research the Local Real Estate Market
Conduct thorough research on the Edmonton real estate market. Analyze trends, property values, rental rates, and economic indicators.
Understanding the current market conditions will help you identify profitable investment opportunities. It will also help you make educated decisions.
3. Build a Reliable Real Estate Team
Establish connections with professionals in the real estate industry. These include real estate agents, lawyers, mortgage brokers, property managers, and contractors.
These professionals will provide valuable insights, assistance, and potential investment opportunities.
4. Secure Financing and Mortgage Pre-Approval
Before making any investment, it's important to determine your budget and secure financing options. This may include getting pre-approved for a mortgage, exploring private lenders, or partnering with other investors.
Having your finances in order will allow you to act quickly when you find the right investment opportunity.
5. Research and Identify Potential Properties
Identify potential investment properties and conduct a thorough analysis. Consider location, property condition, rental income, expenses, and potential for appreciation.
This will help you determine if a property aligns with your investment goals and is worth pursuing.
6. Perform Due Diligence
Before finalizing any real estate transaction, conduct due diligence. This includes obtaining property inspections, reviewing legal documents, researching zoning regulations, and assessing potential risks.
Due diligence ensures that you're making an informed investment decision. It also mitigates the chances of unexpected issues arising later on.
7. Make an Offer and Negotiate
Once satisfied with the property's due diligence, make an offer and negotiate with the seller. This step requires careful consideration of the property's value and market conditions.
Negotiating effectively can help you secure a favourable purchase price or terms.
8. Complete the Purchase and Secure the Insurance
If your offer is accepted, work with your real estate agent or lawyer to finalize the purchase. This involves signing contracts, paying the closing costs, and completing necessary legal procedures.
Ensure that all necessary paperwork is in order to avoid any complications during the closing process.
9. Manage and Maintain the Property
If you're investing in rental properties, effective property management is crucial. This involves finding reliable tenants, maintaining the property, collecting rent, and addressing issues promptly.
Consider hiring a property management company if you prefer to have professionals handle these tasks.
10. Monitor the Market and Adapt
Real estate investing is an ever-evolving field. So, it's important to stay updated with market trends, regulations, and investment strategies.
Attend seminars, read books, join online forums, and network with other investors. This will allow you to expand your knowledge and enhance your investment skills.
Tips for Finding the Best Deals in Edmonton Real Estate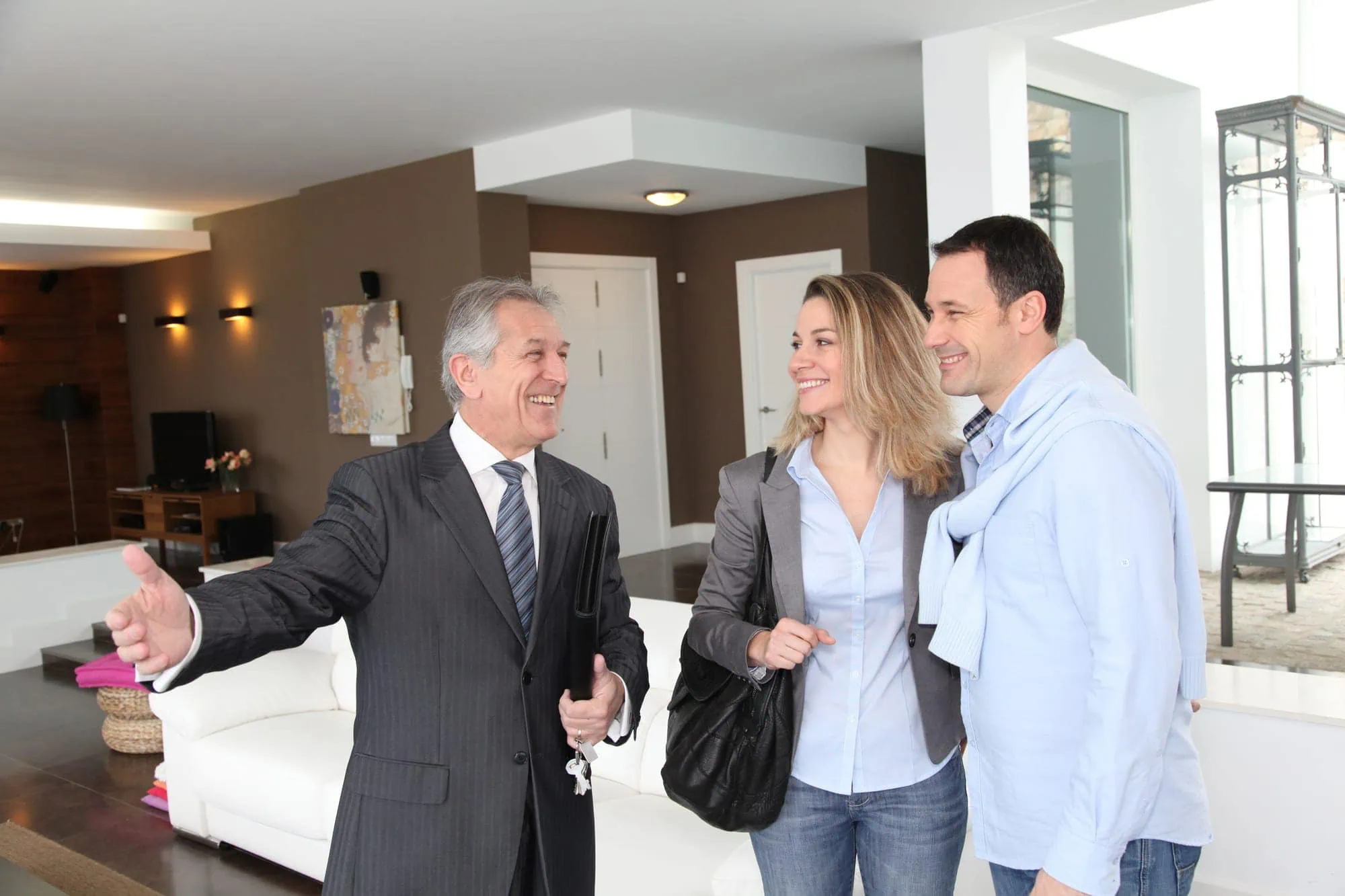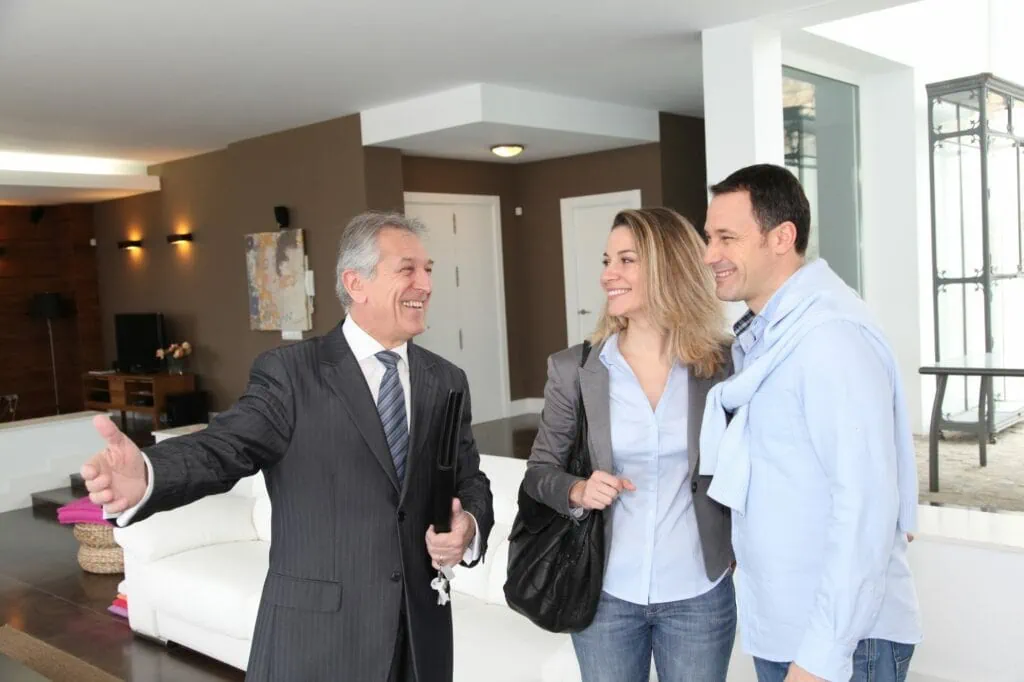 Finding the best deals in Edmonton real estate can be a game-changer for beginner investors. By securing properties at a lower cost, you can maximize your potential profits.
Here are some tips to help you find the best deals in Edmonton real estate:
Research the Market
By thoroughly understanding the market, you can identify trends and pricing patterns. You will also find opportunities that will help you make informed decisions and secure the best deals.
Gather information about the current state of the Edmonton real estate market.
Focus on specific Edmonton neighbourhoods you are interested in.
Research the local amenities and facilities in these communities.
Keep an eye on market trends and forecasts for the Edmonton market.
Research comparable properties that have recently sold in the areas you are considering.
If you want a more in-depth market analysis, look for local real estate agents that could explain these matters to you.
Work with a Real Estate Agent
Agents have deep market knowledge and extensive experience in the local industry. These real estate professionals can save you time, money, and potential headaches during the buying process.
Here's how you can choose the best real estate agent to help you:
Make sure they have a strong understanding of the Edmonton market.
Look for agents with a proven track record of success in real estate transactions.
Read online reviews from their past clients to have a better grasp of their expertise.
Interview multiple agents and ask how they plan to help you find the perfect investment property.
Choose someone who understands your needs and is willing to go the extra mile to find you the best deals.
Look for Distressed Properties
Distressed properties are those that are in some kind of financial distress, such as foreclosure or bankruptcy. It could also be in physical distress, meaning it needs major repairs.
These properties are often sold at below-market prices, presenting a great opportunity for buyers.
You can find these through your real estate agent. Or you can also attend real estate auctions or sheriff sales.
When considering distressed properties, have a professional home inspector conduct a thorough inspection. This will help identify any hidden issues or necessary repairs.
A professional inspection will also help you accurately assess the property's value. Or it can help you estimate the potential costs of renovating the property.
Consider Off-Market Properties
Off-market properties are not listed on the Multiple Listing Service (MLS) or any other public platform. These properties can be a hidden gem waiting to be discovered.
To find an off-market property for sale, you can do the following:
Network with real estate professionals. They often have insider market knowledge. They also have connections that can help you uncover off-market properties.
Attend local real estate events. Networking events or trade shows are a great way to meet property owners, developers, and investors who may have off-market properties available.
Utilize social media and online platforms. Join real estate groups or forums to find off-market or for-sale-by-owner (FSBO) properties.
Be Patient and Persistent
The process of finding the perfect real estate deal can take time. It's not uncommon for potential buyers to spend months searching for the right property at the right price.
Don't rush into making a decision or settle for something that doesn't meet your requirements. Take the time to thoroughly research the market, explore various neighbourhoods, and analyze different listings.
Also, be proactive in your search and stay on top of new listings. Set up alerts or notifications to receive updates on properties that match your criteria. Attend open houses, reach out to real estate agents, and network with other professionals in the industry.
By being persistent, you increase your chances of finding hidden gems and snagging the best deals before others do.
Real Estate Investments in the Edmonton Market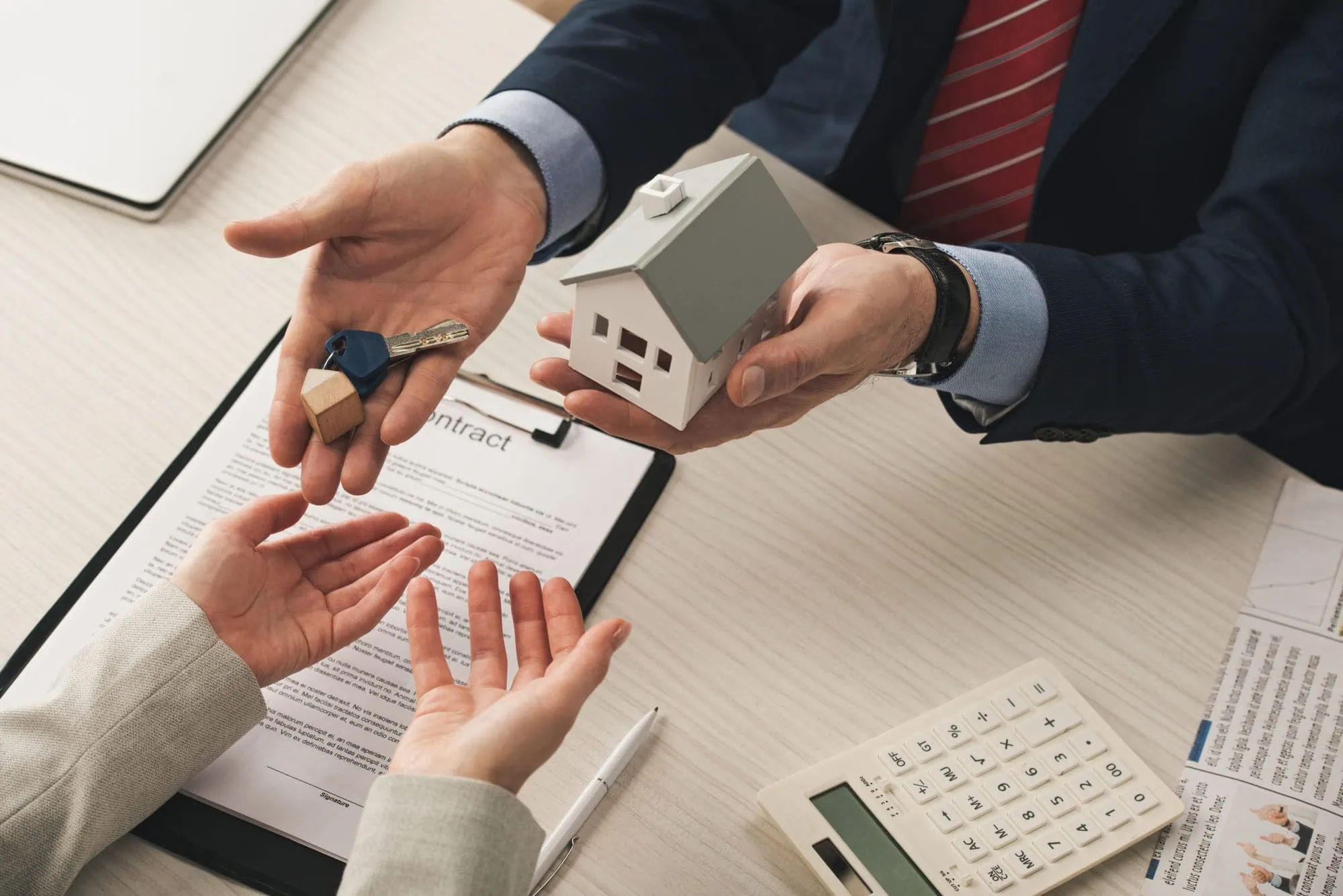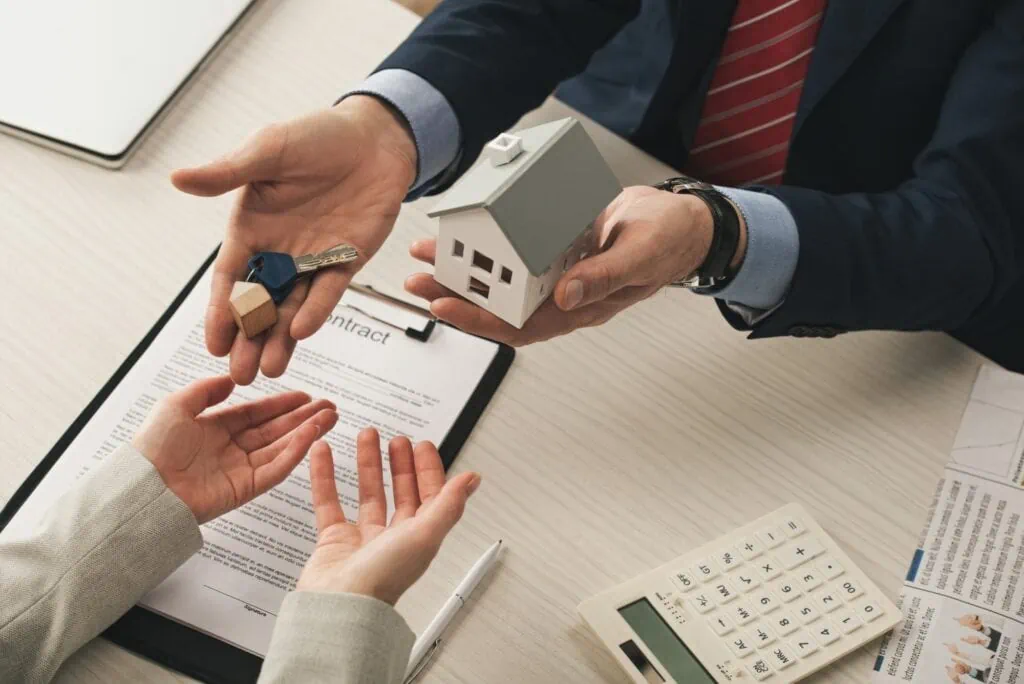 Edmonton real estate investing can be a lucrative and rewarding venture for beginners. To recap, here are some investment opportunities you may want to explore in the Edmonton market:
Residential rental properties
Vacation rentals
Fix-and-flip properties
Office buildings, retail spaces, industrial warehouses, and hotels
REITs or real estate investment groups
With the right knowledge, guidance, and willingness to take calculated risks, you can start building your wealth and securing your financial future.
So, don't wait any longer! Dive into the world of real estate investing and unlock the potential for endless possibilities.
If you need help getting started in investing in the Edmonton market, get in touch with me! I will be your trusted guide in your real estate ventures, making sure you make informed decisions throughout.
Sign yourself up for high-quality real estate services and expert guidance. Choose Amrit Hunjan and experience a smooth and seamless journey for your first investment!