Are you considering a move from Calgary to Edmonton? Whether it's for a job opportunity, a change of scenery, or a fresh start, relocating can be overwhelming.
But it's also an opportunity for growth and new experiences.
So don't worry! I've got you covered with this all-in guide to moving from Calgary to Edmonton.
From packing up your belongings to finding a new home and adjusting to a different city, there are many steps involved in a successful move.
In this comprehensive guide, I'll walk you through everything you need to know about moving from Calgary to Edmonton.
With the right information and preparation, you can make your move to the beautiful city of Edmonton as smooth as possible!
Calgary vs. Edmonton: By the Numbers
When it comes to the debate of Calgary versus Edmonton, there are many factors to consider. Both cities have their unique charm. They also offer distinct advantages and disadvantages.
Here are some quick stats for these Alberta cities according to the latest census from Statistics Canada:
| | | |
| --- | --- | --- |
| | Calgary | Edmonton |
| Population | 1,306,784 | 1,010,899 |
| Median After-Tax Income | $40,000 | $39,600 |
| Average House Price | $519,500 | $419,600 |
| Monthly Rent | $1,404 | $1,302 |
| Employment Rate | 60.5 | 59.5 |
| Cost of Living | $1,928 | $1,660 |
Looking at the above data, we can tell that it's more affordable to live in Edmonton. That's more than a $250 difference from the monthly cost of living in Calgary!
The income after tax may be a little lower compared to Calgary. But it's made up for by the almost $100,000 difference in average house prices.
Rent is also generally cheaper in Edmonton. Although, of course, there may be some neighbourhoods that would have higher rent prices than Calgary's average.
The employment rate isn't something to worry too much about since Edmonton has a wide range of industries that offer jobs to its residents.
Calgary vs. Edmonton: More Quick Facts
Here are some more quick facts to compare what Calgary and Edmonton offer their residents.
Climate
Both cities are located in the province of Alberta, Canada. And while they may not be too far apart geographically, their climates do have some notable differences.
Often referred to as the "Sunshine City," Calgary is known for its relatively mild winters and warm summers.
The city experiences a semi-arid climate. This means it receives less precipitation compared to other parts of Canada.
Winters in Calgary are generally cold, with temperatures dropping below freezing. But the city also benefits from a high number of sunny days throughout the year.
On the other hand, Edmonton has a more continental climate. It is characterized by colder winters and warmer summers compared to Calgary.
The city is located further north. So it experiences longer and colder winters, with temperatures often dropping well below freezing.
Snowfall is more common in Edmonton. And residents can expect a winter wonderland that lasts for several months!
Education and School Options
Calgary and Edmonton offer a range of educational opportunities for individuals and families.
They may differ in terms of specific programs, resources, and extracurricular activities. But as major cities, both offer a strong educational system.
It's advisable to research and visit schools in Edmonton before your move. This will allow you to get a better understanding of what they have to offer.
Job Opportunities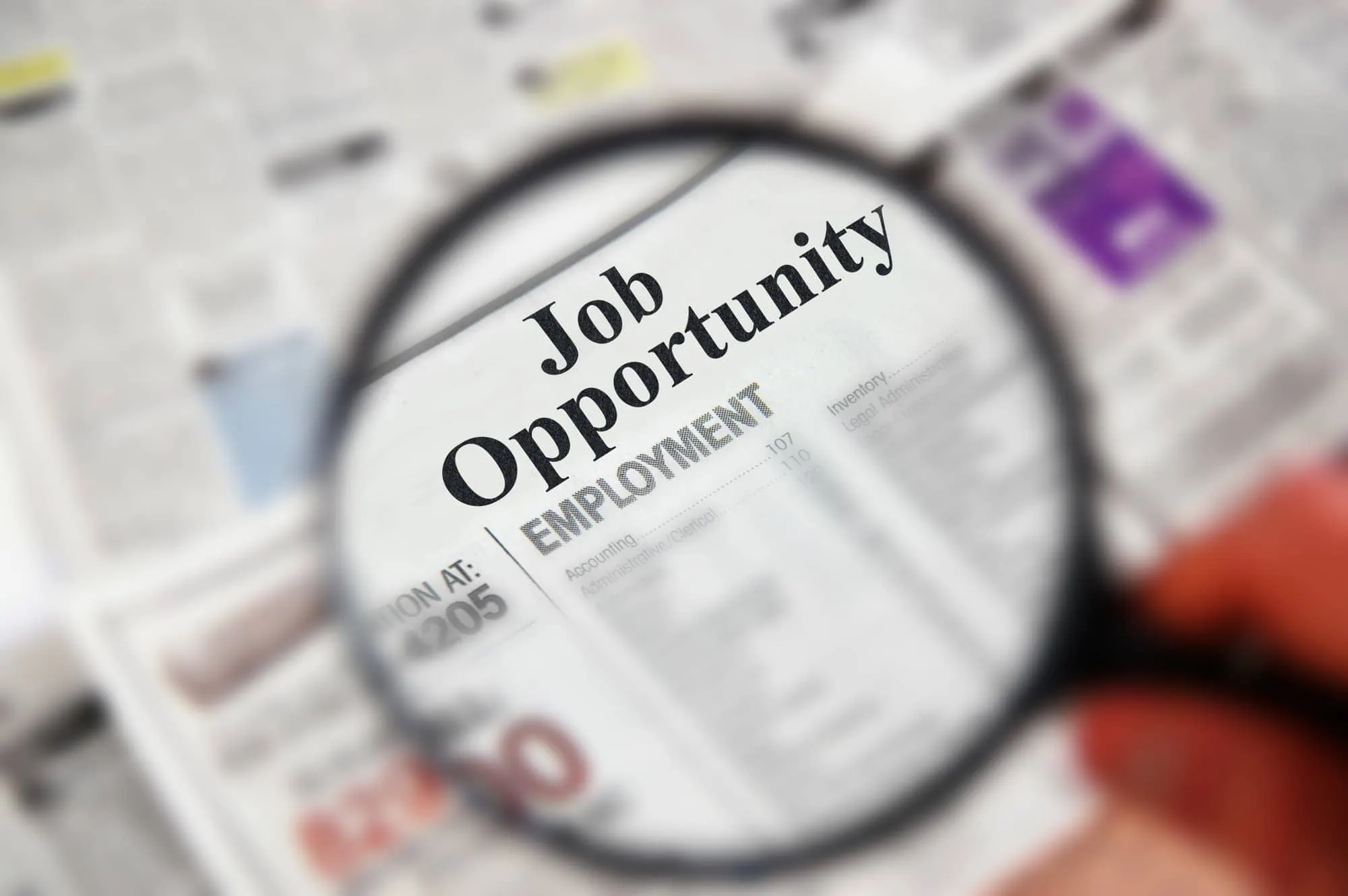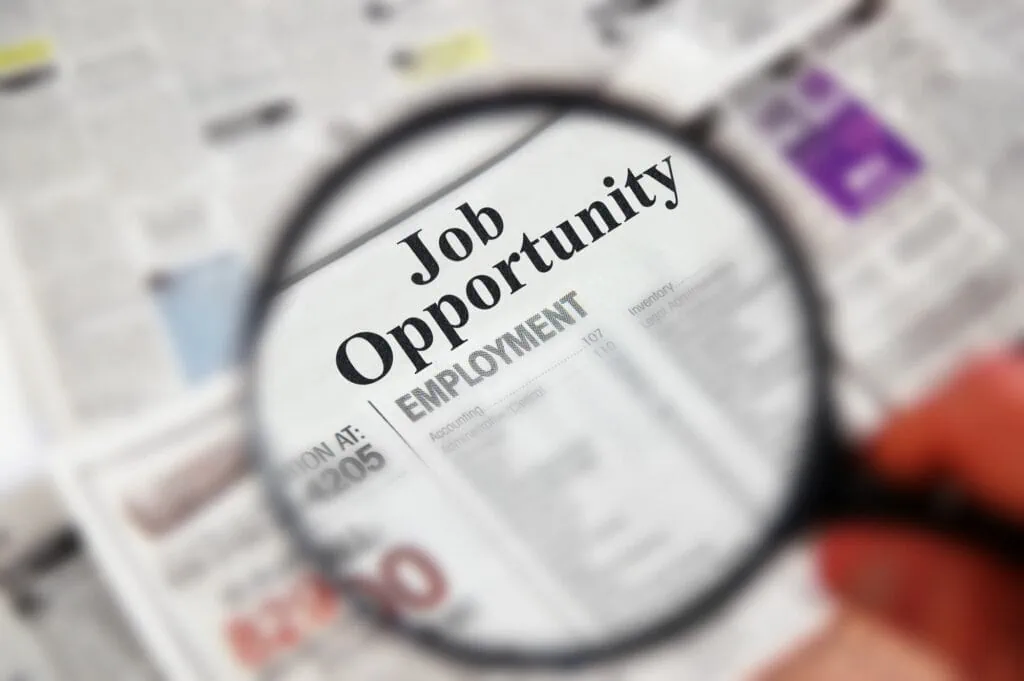 Calgary and Edmonton are major economic hubs in Alberta. They offer a wide range of employment options across various industries.
Calgary, often referred to as the "Energy Capital of Canada," is known for its strong presence in the oil and gas sector.
Many multinational energy companies have their headquarters or major operations in Calgary. As such, they provide ample job opportunities in this industry.
On the other hand, Edmonton is the provincial capital of Alberta and boasts a diverse economy.
It also has a significant presence in the oil and gas industry. But Edmonton is known for its strength in government services, education, healthcare, and research.
The city is home to the University of Alberta, which attracts top academic talent. It also contributes to the growth of the research and innovation sector.
Edmonton also has a burgeoning tech industry. There have been a growing number of startups and technology companies establishing their presence in the city.
Public Transportation
Calgary boasts a highly efficient public transportation system. Calgary Transit operates a comprehensive bus network, providing convenient access to different parts of the city.
The city's most notable feature is its CTrain system, a light rail system that traverses the city. It offers a reliable and efficient mode of transportation for both commuters and residents.
Edmonton also has a well-established system known as Edmonton Transit Service (ETS). This covers various areas within the city, making it relatively easy to navigate and commute to different destinations.
Edmonton also has a Light Rail Transit (LRT) system. It offers a faster and more efficient mode of transportation for those living and working along the LRT routes.
It is important to note that Calgary's CTrain system is more extensive. It also covers a larger area compared to Edmonton's LRT system.
This can be a significant factor to consider if you rely heavily on public transportation or prefer a wider range of commuting options.
Entertainment and Recreation
In Calgary, you'll find a vibrant arts and culture scene. There are numerous theatres, art galleries, and music venues for the residents to enjoy.
The city is also home to the world-famous Calgary Stampede, a 10-day festival celebrating Western heritage and culture.
Sports enthusiasts can catch a Calgary Flames hockey game. You can also enjoy outdoor activities like hiking, biking, and skiing in the nearby Rocky Mountains.
On the other hand, Edmonton boasts a thriving arts and music scene. It places a strong focus on theatre and live performances.
The city is home to the Citadel Theatre. It's one of the largest and most active theatre companies in North America.
Edmonton is also known for its festivals, such as the Edmonton International Fringe Theatre Festival and the Edmonton Folk Music Festival.
For sports lovers, Edmonton is the home of the Edmonton Oilers hockey team. The city also offers a variety of outdoor activities in the surrounding river valley.
Benefits of Moving from Calgary to Edmonton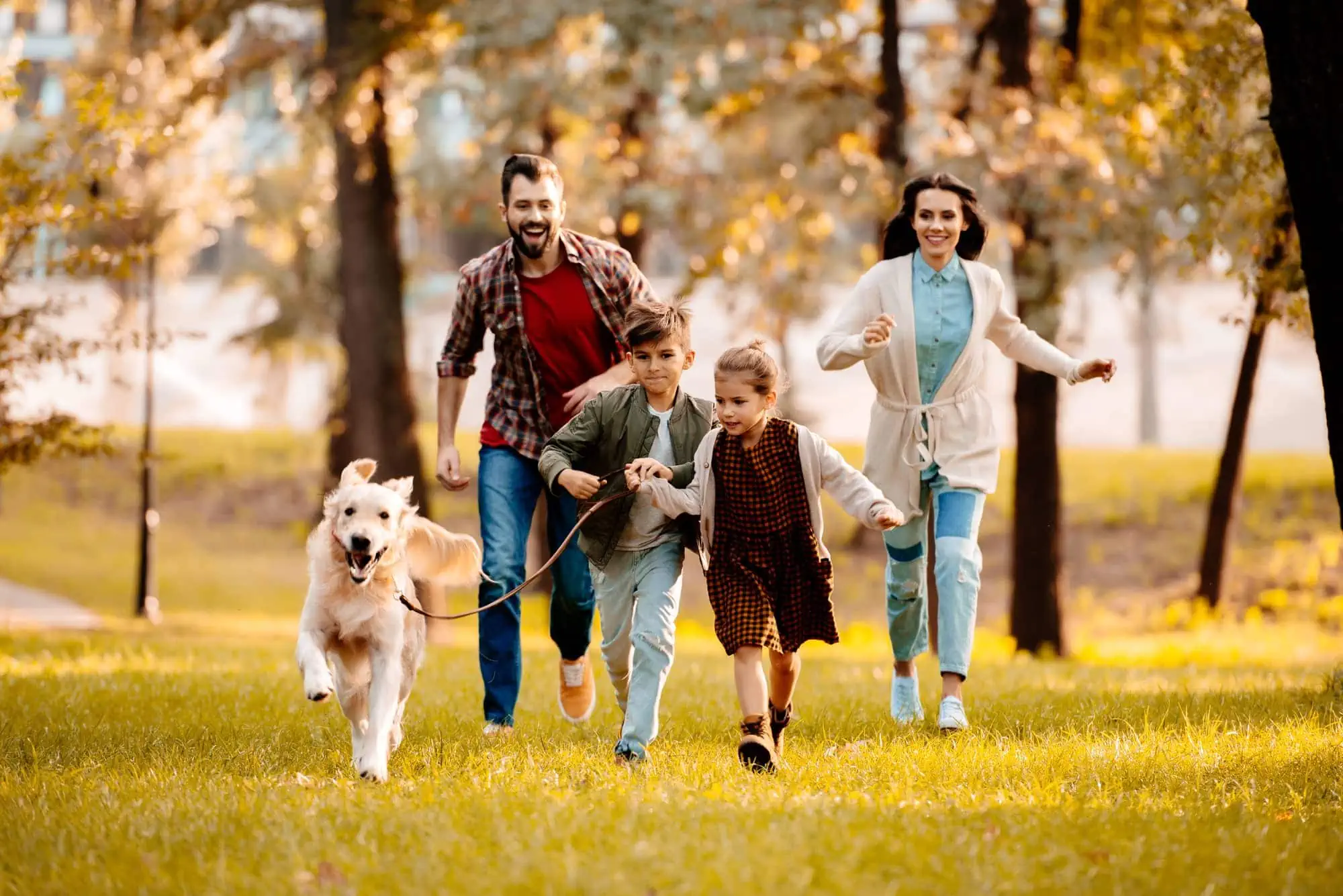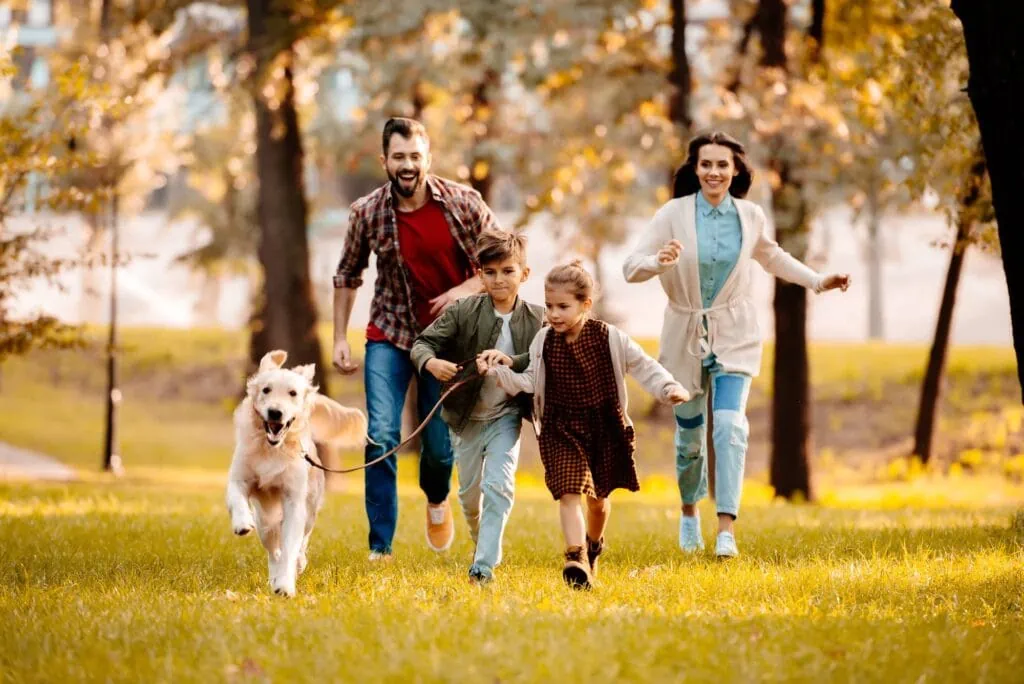 Moving from Calgary to Edmonton offers several benefits for individuals and families looking for a change of scenery. Here are some of the key advantages of making this move:
More affordable housing: Edmonton generally offers more affordable housing options compared to Calgary. The cost of buying or renting a home in Edmonton is often lower, allowing individuals to stretch their budget further.
Lower cost of living: The overall cost of living in Edmonton tends to be lower than in Calgary. This includes expenses such as groceries, transportation, and entertainment. Moving to Edmonton can provide financial relief and allow for a higher quality of life.
Strong job market: Edmonton has a thriving job market with opportunities in various industries. This means the city provides a range of employment options for job seekers.
Access to nature: Edmonton boasts easy access to stunning natural landscapes and outdoor recreational opportunities. The city is located near the Canadian Rockies, allowing residents to explore hiking trails, skiing resorts, and beautiful national parks. Outdoor enthusiasts will appreciate the proximity to nature that Edmonton offers.
Family-friendly environment: Edmonton is a family-friendly city with excellent educational institutions and healthcare facilities. It also offers a wide range of recreational activities for children, including parks, playgrounds, and community centers. Families can enjoy a safe and welcoming environment in Edmonton.
Tips for a Smooth Move From Calgary to Edmonton
Now that we've finished walking through the differences between the two cities, it's time to move forward (pun intended). To ensure a smooth transition from Calgary to Edmonton, here are some helpful tips to consider:
1. Create a Moving Checklist
Moving to a new city can be overwhelming. But with a well-planned checklist, you can alleviate stress and stay on track throughout the process.
Begin making your checklist at least two months before your planned move date. This will give you enough time to gather all the necessary information and complete tasks without feeling rushed.
List all the tasks that need to be accomplished before, during, and after the move. This can include updating your address, packing your things, and arranging for transportation.
Break down each task into smaller, manageable steps. For example, under the task of packing and labelling boxes, you can include subtasks. These could include sorting items, obtaining packing supplies, and creating an inventory list.
Prioritize your tasks based on their urgency and importance. Some tasks, like notifying utility companies, should be done well in advance to ensure a seamless transition. Other tasks, such as packing non-essential items, can be done closer to the move date.
2. Hire Professional Movers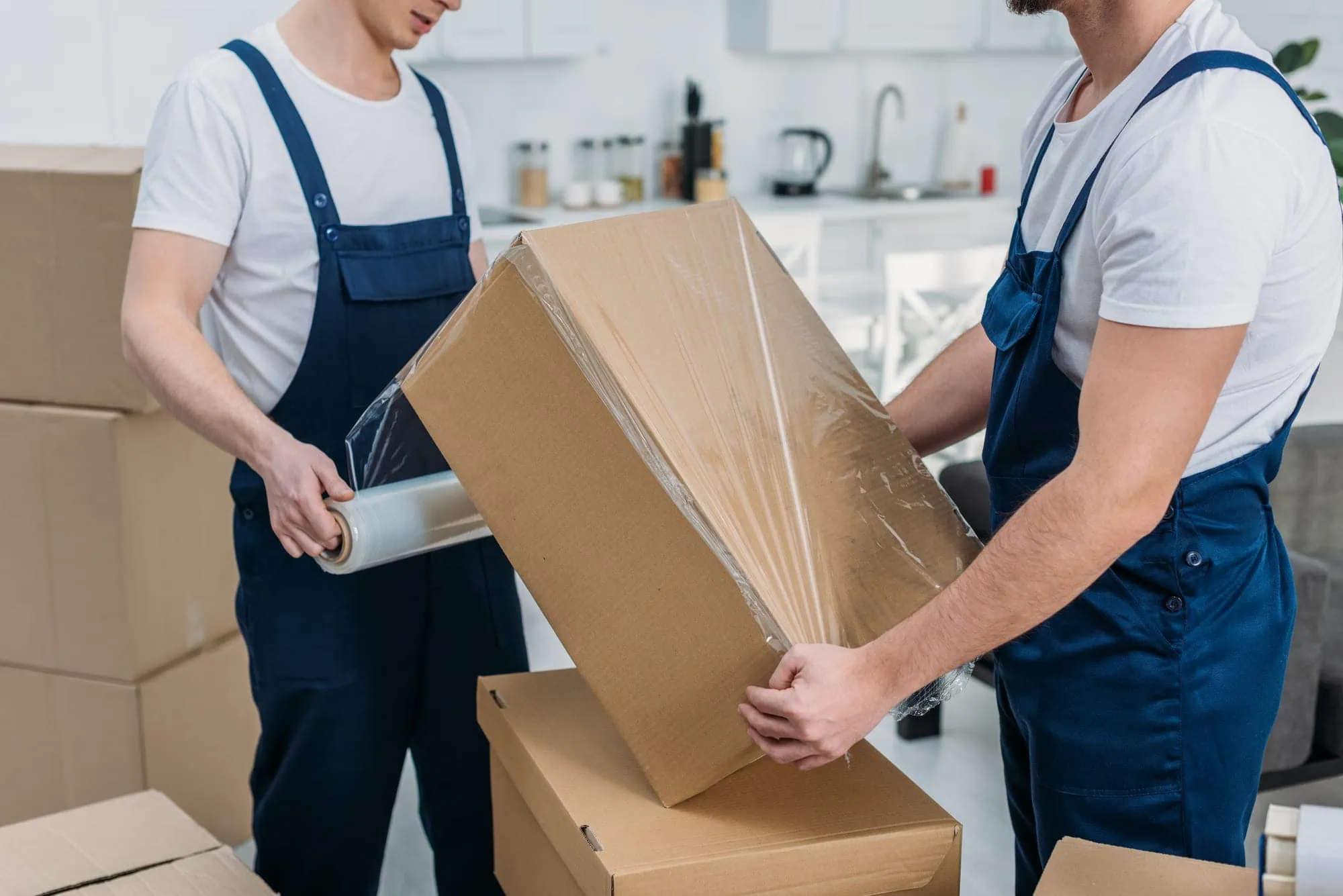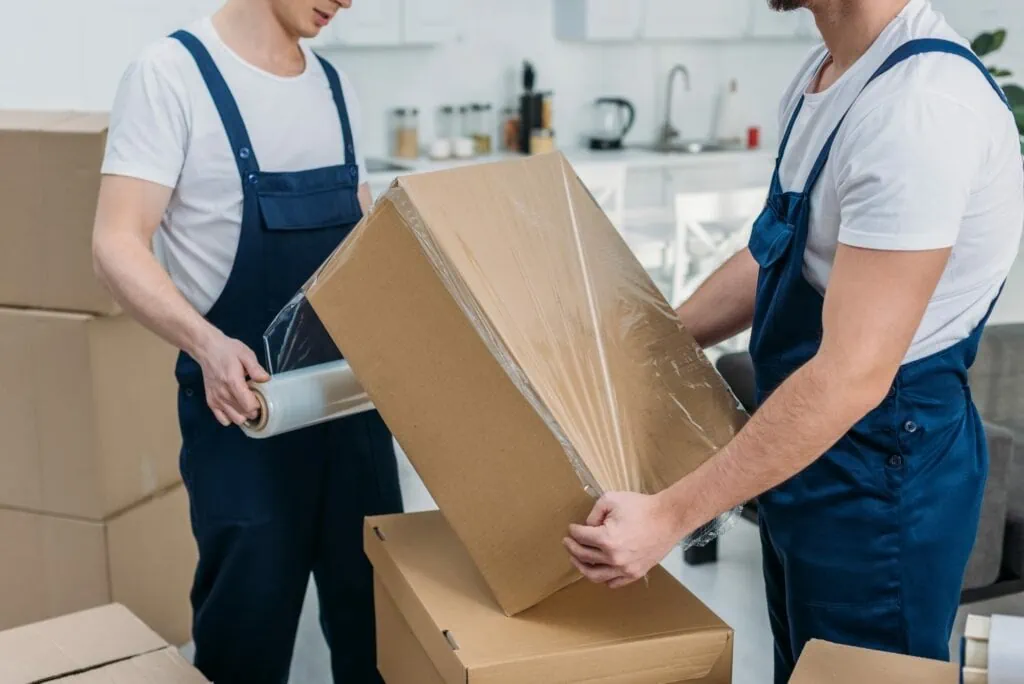 When it comes to moving from Calgary to Edmonton, hiring professional movers can make a world of difference.
One of the main advantages is their expertise and experience in handling all aspects of the moving process.
Experienced movers are trained to efficiently pack and transport your belongings. They ensure the safety of your things and minimize the risk of damage.
With their knowledge and skills, they can navigate any challenges that may arise during the move. These could include maneuvering furniture through narrow hallways or dealing with fragile items.
When hiring professional movers, it's essential to do your research and choose a reputable and reliable company.
Look for movers with positive reviews, proper licensing, and insurance coverage. Get multiple quotes to compare prices and services. And don't hesitate to ask for references!
3. Pack Strategically
By organizing your belongings in a thoughtful manner, you can save time and cut stress. It also makes the unpacking process much easier in your new home.
Declutter. This means getting rid of any items you no longer need or use. This will not only reduce the number of things you have to pack but also save you money on transportation costs. Consider donating or selling items that are in good condition but no longer serve a purpose in your life.
Get packing supplies. Look for sturdy boxes in various sizes, packing tape, bubble wrap, and packing paper.
Pack room by room. Start with the rooms you use less frequently, such as guest bedrooms or storage areas. Then, gradually move on to the essential rooms like the kitchen and bedrooms. This way, you can prioritize unpacking the most important areas first and settle into your new home more quickly.
Label boxes. It's also helpful to label each box with its contents and the room it belongs to. This makes it easier to unpack and locate specific items later on.
Protect valuables and fragile items. Wrap delicate items individually in bubble wrap or packing paper. Then, place them in padded boxes. Fill any empty spaces in the boxes with packing peanuts or crumpled paper to prevent movement during transportation.
Take pictures of valuable items before packing. This will serve as documentation in case of any damage during the move. It will also simplify the insurance claim process if needed.
Pack an essentials box. This refers to the items you will need immediately upon arrival in Edmonton. This can include toiletries, a change of clothes, important documents, and basic kitchen supplies. Having these ready will make the first few days in your new home more comfortable and stress-free.
4. Notify Important Parties
When planning a move from Calgary to Edmonton, one crucial step to ensure a smooth transition is to notify important parties about your change of address.
Failing to update your address can lead to missed bills or important documents being sent to the wrong place. And it can be a general inconvenience for both you and the parties involved.
Here are some key parties you should notify:
Canada Post
Financial institutions (banks, credit card companies, etc.)
Government agencies (Canada Revenue Agency, Service Canada, provincial health insurance provider, etc.)
Utility companies (electricity, gas, water, and internet service providers)
Insurance providers (home, auto, and health insurance companies)
Friends and family
5. Prepare Your New Home
For a smooth transition, make sure to prepare your new home. Doing so will also help you settle in more quickly.
Before moving in, thoroughly clean your new home. Dust surfaces, vacuum carpets, and mop floors.
Also, inspect the property. Check if there are damages or repairs that need to be addressed before you move your belongings in.
For security purposes, consider changing the locks on all exterior doors. This ensures that you are the only one with access to your new home.
You may also need to install smoke detectors, carbon monoxide detectors, and fire extinguishers in your new home.
These safety measures are essential for the well-being of you and your family.
Settling Into Your New Life in Edmonton
Once you've made the big move from Calgary to Edmonton, it's time to start settling into your new life!
Familiarize yourself with the city. Take some time to explore different Edmonton neighbourhoods. You should also visit local attractions and get a feel for the community. This will help you find the areas that align with your lifestyle and preferences.
Get involved in the local community. Join local clubs, organizations, or sports teams to meet new people and make friends. You can also immerse yourself in the city's cultural offerings.
Establish new routines. Find new favourite spots for shopping, dining, and entertainment. Or discover local parks, gyms, and recreational facilities to maintain an active and healthy lifestyle.
By taking the time to settle into your new life in Edmonton, you'll soon find yourself feeling right at home. Embrace all the opportunities this vibrant city has to offer. And, of course, make the most out of your new adventure!
Moving to Edmonton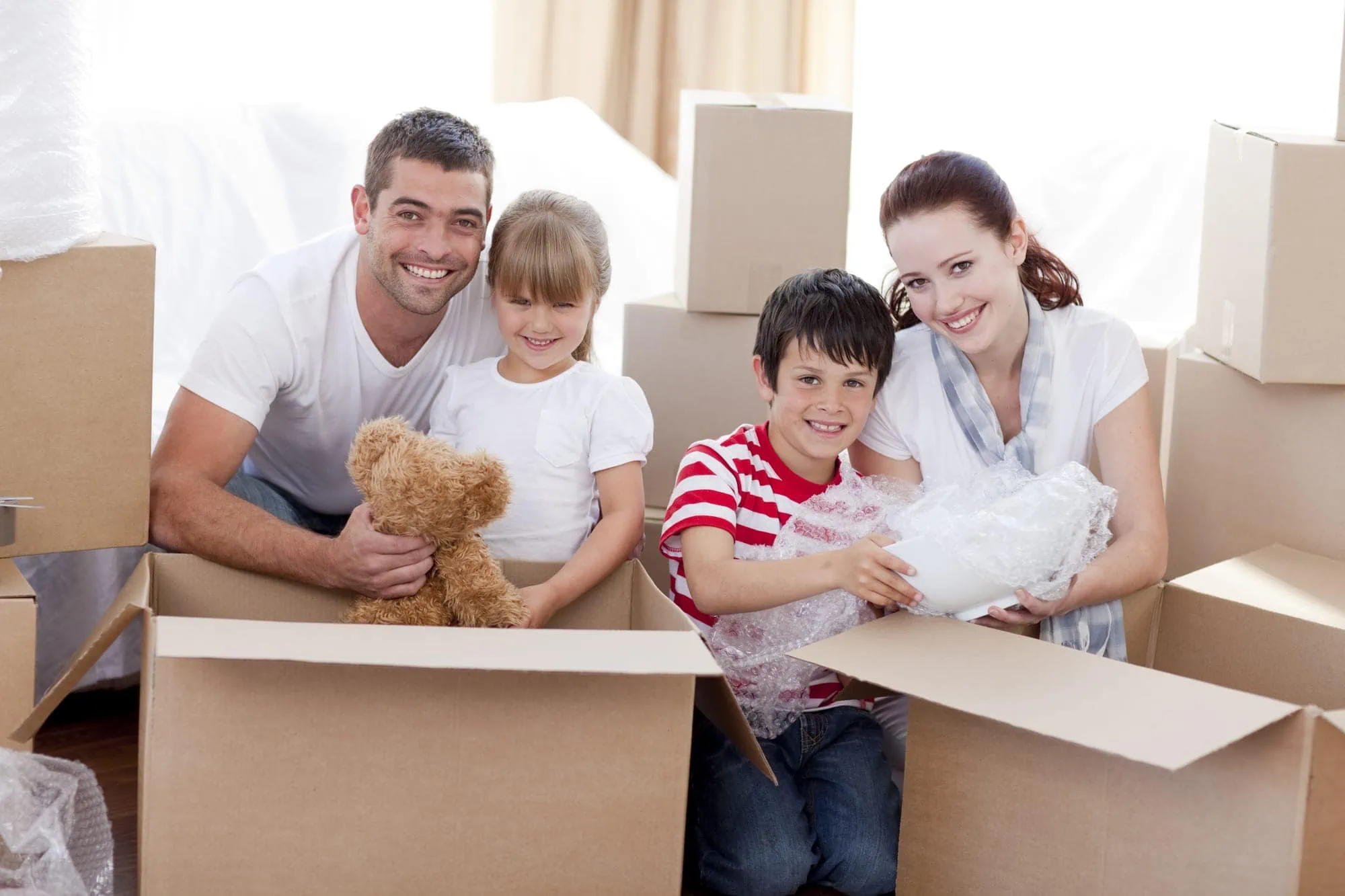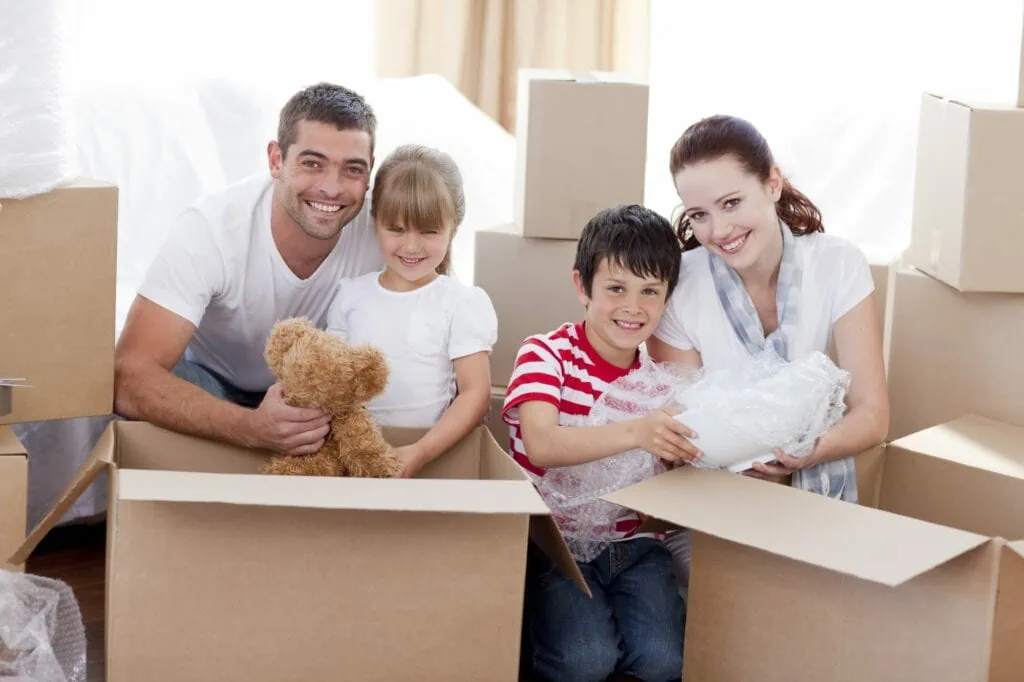 Moving from Calgary to Edmonton may seem like a big change. But with the right mindset and preparation, it can be an exciting adventure.
From exploring a new city to welcoming new opportunities, this move has the potential to bring positive growth and experiences. It offers a fresh start and a chance to create new, lasting memories.
So pack your bags, leave your worries behind, and get ready to embark on this all-in journey to Edmonton. Your new chapter awaits. Good luck!
Let Me Help You
Hello! I'm Amrit Hunjan, your favourite Edmonton REALTOR®.
Allow me to take one more thing off your plate and help you find the perfect home in this beautiful city.
As a local myself, I know Edmonton like the back of my hand. So, sit back, relax, and enjoy the moving process!
Find comfort in the fact that you've found the best guide in your house-hunting journey. Contact me so we can start off this new adventure right away!